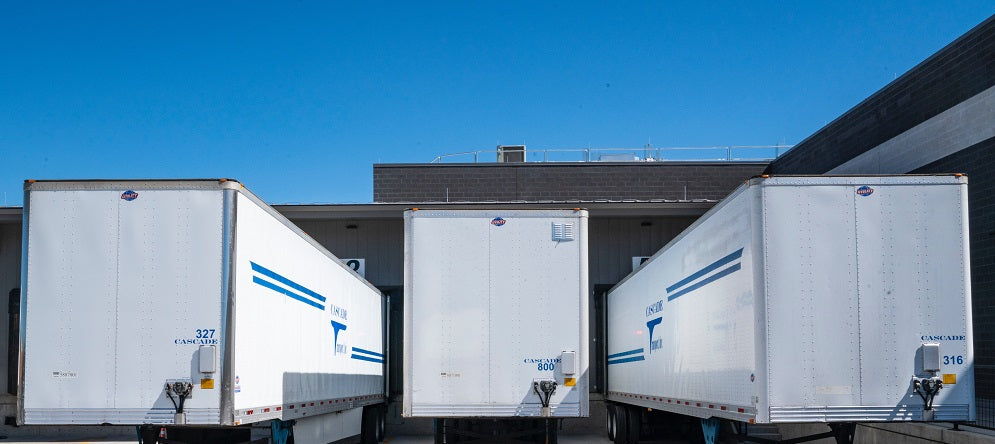 SHIPPING AND DELIVERY
ACTbikes (ACT) can ship anywhere there is a notable shipping service (i.e. FedEx, DHL, etc.). ACT will not provide information about customs and international fees.
Purchaser is responsible for researching additional charges for customs and international delivery. Purchaser is subject to these additional duty charges.
Title to and risk of loss for the Goods shall pass to Purchaser upon delivery of the Goods by ACT to the common carrier for delivery.
All time frames provided by ACT, whether verbally or in writing, are good faith estimates of the expected delivery date for the Goods.
ACT shall use commercially reasonable efforts to fill Purchaser's orders within the time stated but in no event shall ACT be liable for any damages associated with ACT's inability to meet any such time frames or deadlines, including but not limited to incidental or consequential damages arising therefrom.
Please note ACT isnot responsible for any lost, stolen, or damaged items due to the actions or inactions of any parcel service.
FORCE MAJUERE
ACT shall not be responsible for any delay in the delivery of, or failure to deliver, Goods due to causes beyond ACT's reasonable control including, without limitation, acts of God, acts of war or terrorism, enemy actions, hostilities, strikes, labor difficulties, embargoes, non-delivery or late delivery of materials, parts and equipment or transportation delays not caused by the fault of ACT, delays caused by civil authorities, governmental regulations or orders, fire, lightening, natural disasters or any other cause beyond ACT's reasonable control. In the event of any such delay, performance will be postponed by such length of time as may be reasonably necessary to compensate for the delay.